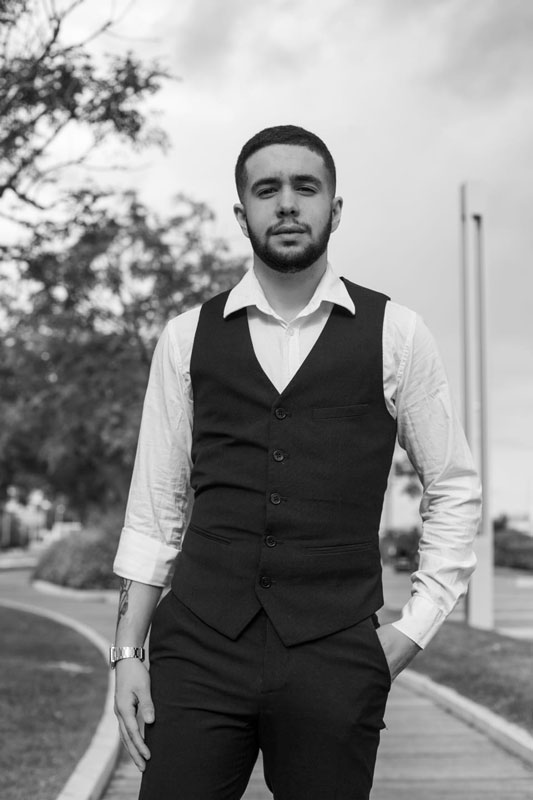 F2m is the first Italian chest binder vest tops brand, which is dedicated to achieving  the most natural masculine looking chest.
The chest binder I can proudly say to have designed and realised, as an alternative to foreign ones!
F2m company was born from my perceptions over time as a transgender man, aware of the difficulties caused by gender dysphoria, employing my personal experience to respond to the needs of my community.
Knowing the importance of feeling safe and aligned with your body, I tested on myself different models in various textiles, until obtaining as a final result the F2m chest binder one, which allows excellent compression without sacrificing comfort.
F2m aims to overcome the lack of effective, comfortable, safe chest binders available in a short time, with professionalism and competence, offering online advice in response to any doubts or for guidance on the size to choose.
Chest Binders are also suitable for cisgender men with gynecomastia, for cisgender girls who wishes to have a flat chest, for cosplayers, or for  anyone  who needs to compress their chest safely and comfortably!