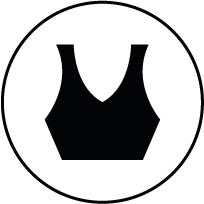 Made
in Italy
The first brand of chest binders entirely manufactured in Italy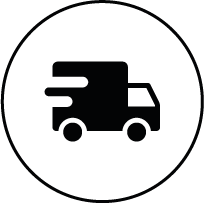 Insured Shipping
Safe and fast delivery with insured courier in 5/7 working days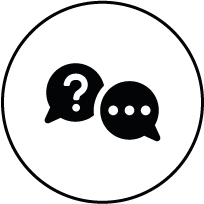 Easy Customer Service
Free assistance for information on products and sizes, seven days on seven
Discover our collections
About as
Monica Sarotto
1. February, 2023.
Ragazzi seri e molto prudenti. Ti aiutano in tutto e per tutto fantastici grazie a presto
Duncan Logan
24. January, 2023.
Ho ordinato un binder, arrivato in tempi brevissimi, è molto comodo e sono super soddisfatto, comprime al punto giusto, fa' decisamente il suo lavoro e la differenza è decisamente enorme. È veramente un prodotto stupendo 🖤
Giovanna Nanfaro
16. January, 2023.
Perfetto!
alex fava
21. December, 2022.
Comprato i boxer con pad. Spedizione super veloce. Prodotto eccezionale, comodissimo ed effetto finale super naturale. Consigliatissimo
Rob L.
20. December, 2022.
Promosso su tutta la linea 😊
giorgio matteo angeloro
2. December, 2022.
mi sono trovato benissimo su tutto: il binder è comodo e fa il suo lavoro... non bene, di più! e la spedizione è velocissima, mi è arrivato in meno di due giorni. 👍💯
Andrea Contato
30. November, 2022.
Ottimo tessuto. Ottimo prodotto! Soddisfatto al 110%. Ne prenderò sicuramente un altro!
Gesù bambino
28. November, 2022.
sto da dio col binder, sono felicissimo Comprime abbastanza, si respira bene con esso e puoi muoverti liberamente, non da restrizioni ed è anche molto delicato sulla pelle, quindi direi perfetto
Join our instagram community
Become part of the F2m Community, on the instagram page @ftm_consigli , you will find people who can help, support and guide you with everything related to the transition.
Instead, on the @f2m_binder instagram page, you can stay updated on our news and request any information you need about our products.
We wait for you!